NEWS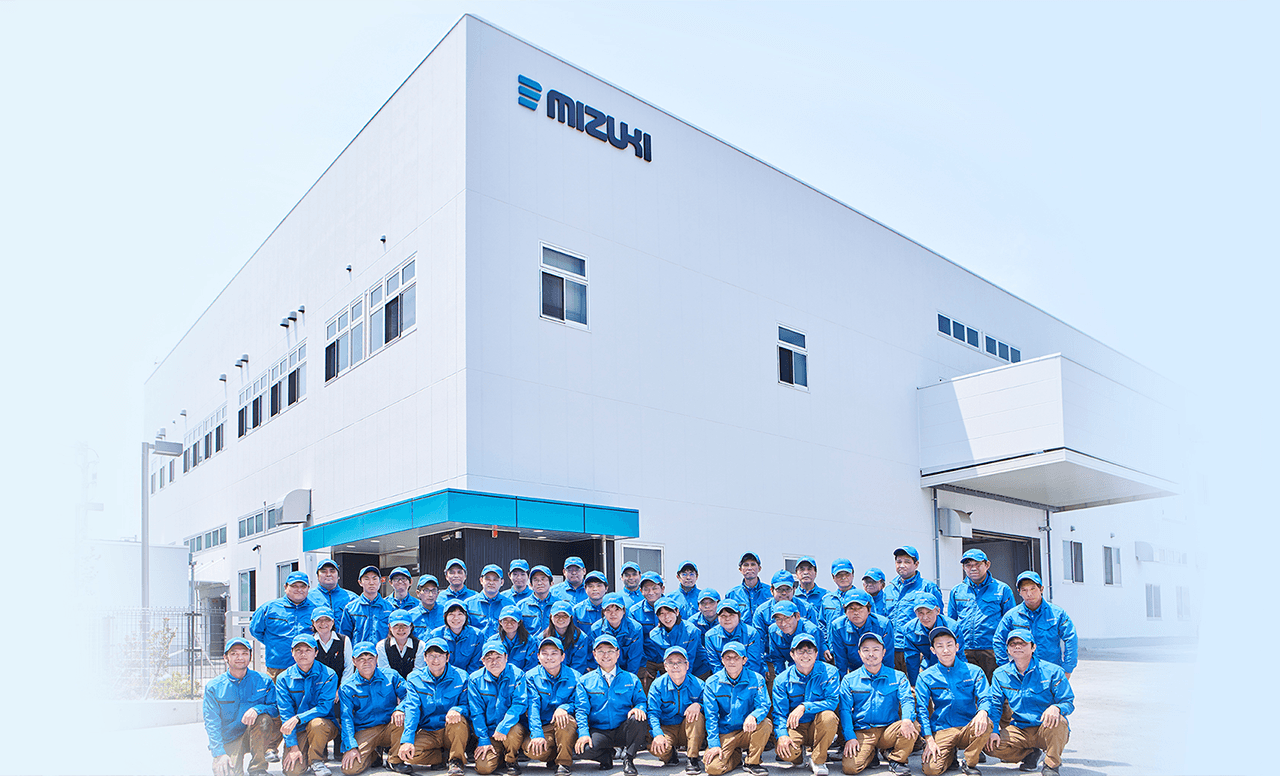 Construction Project for New Factory
In 2017, Mizuki Co., Ltd. moved to a new factory. We integrated our head office and factory and Yamanashi factory, and realized a production system that can respond with higher quality and more speedily. The record of the relocation project is introduced here.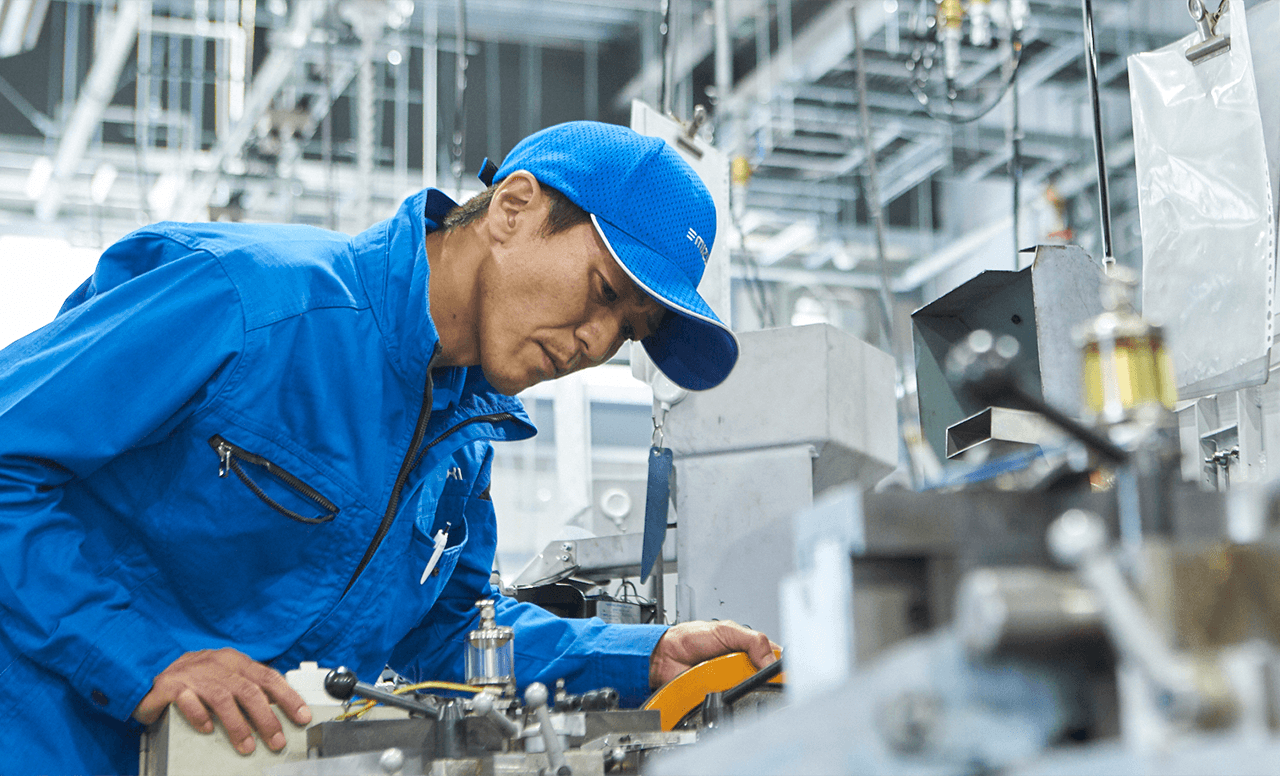 Challenge to be World-Class of Mizuki's Manufacturing Technology
Mizuki is aiming to become a world-class parts manufacturer.We have been putting effort into manufacturing high-quality products, cutting down costs, as well as providing thoughtful considerations ahead to satisfy customers all over the world.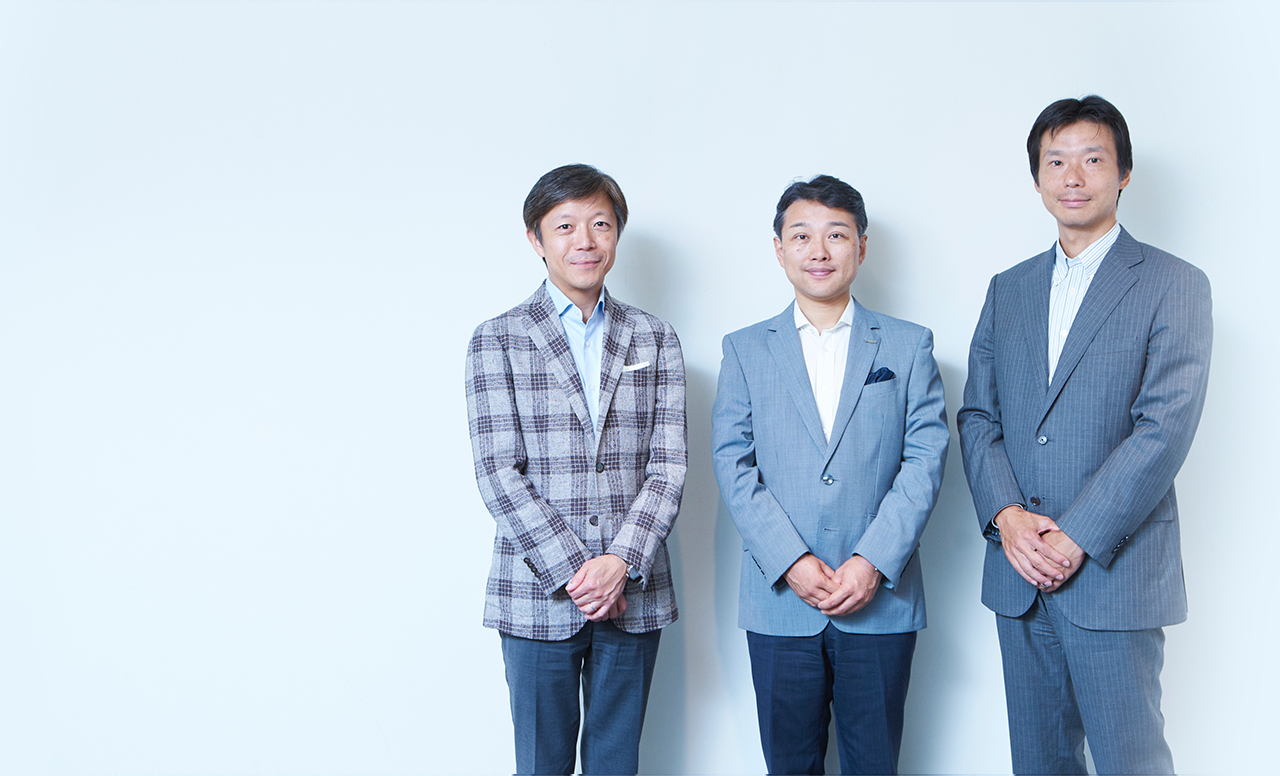 Future-oriented Managers
The age is over, which we can sell whatever we make as long as we produce "Good items." Now, Japanese companies are caught up in the global competitions regardless of company sizes. What are the requirements for the manufacturing companies with consideration of the global markets?
From Japan, World-Class Parts Manufacturer
MIZUKI CO., LTD.