Mizuki is aiming to become a world-class parts manufacturer.
We have been putting effort into manufacturing high-quality products, cutting down costs, as well as providing thoughtful considerations ahead to satisfy customers all over the world. The following 3 stories, introduced below, evidence our efforts of striving to be a world-class parts manufacturer.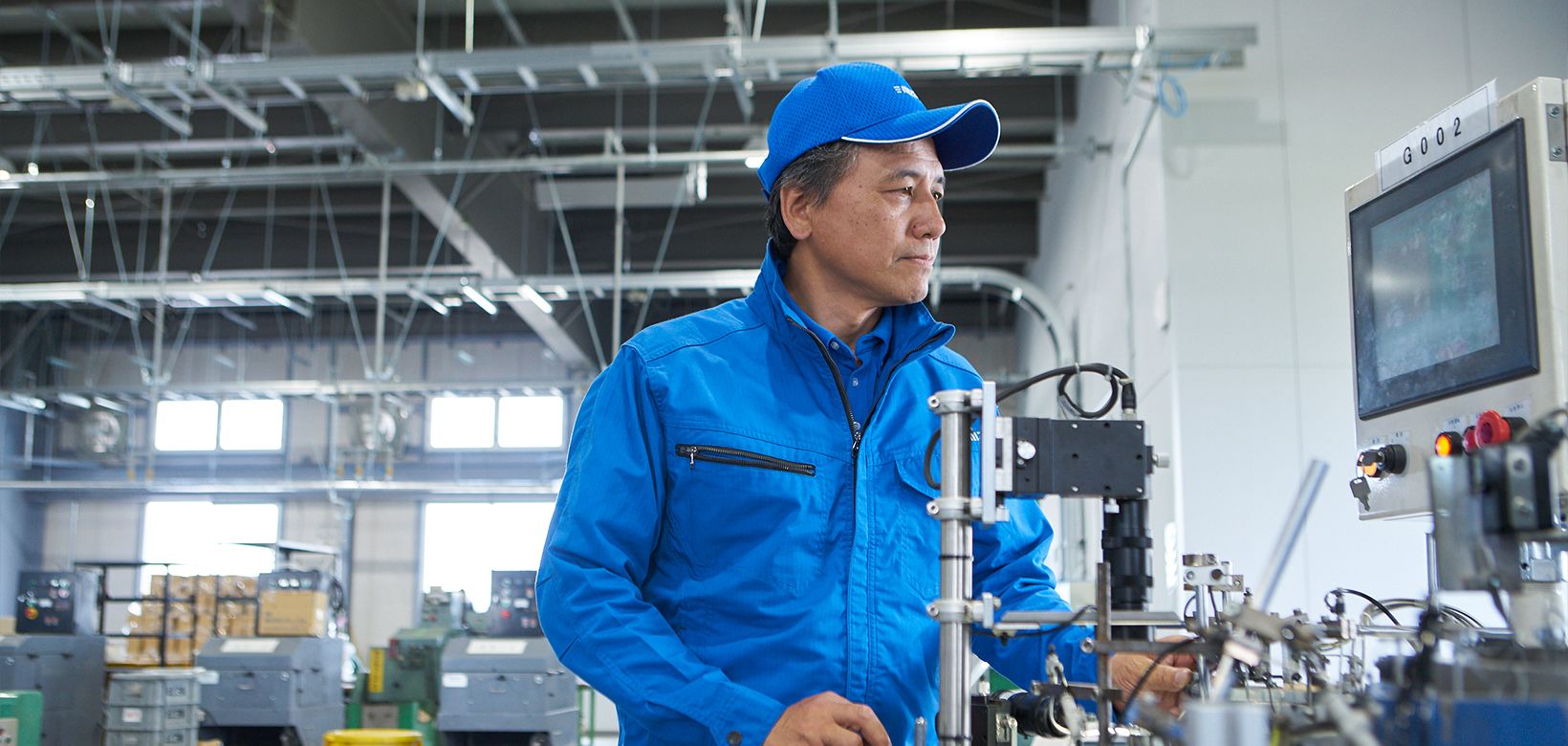 STORY#01
What is the process of accomplishing zero-defects in Muzuki?"
Defective products should not exist in manufacturing. Mizuki has put proactive effort into manufacturing "zero-defects"; therefore it is not surprising that Mizuki can deliver products with "zero-defects." In deed, the necessity of achieving zero-defects has become urgent in Japan's precision parts industry.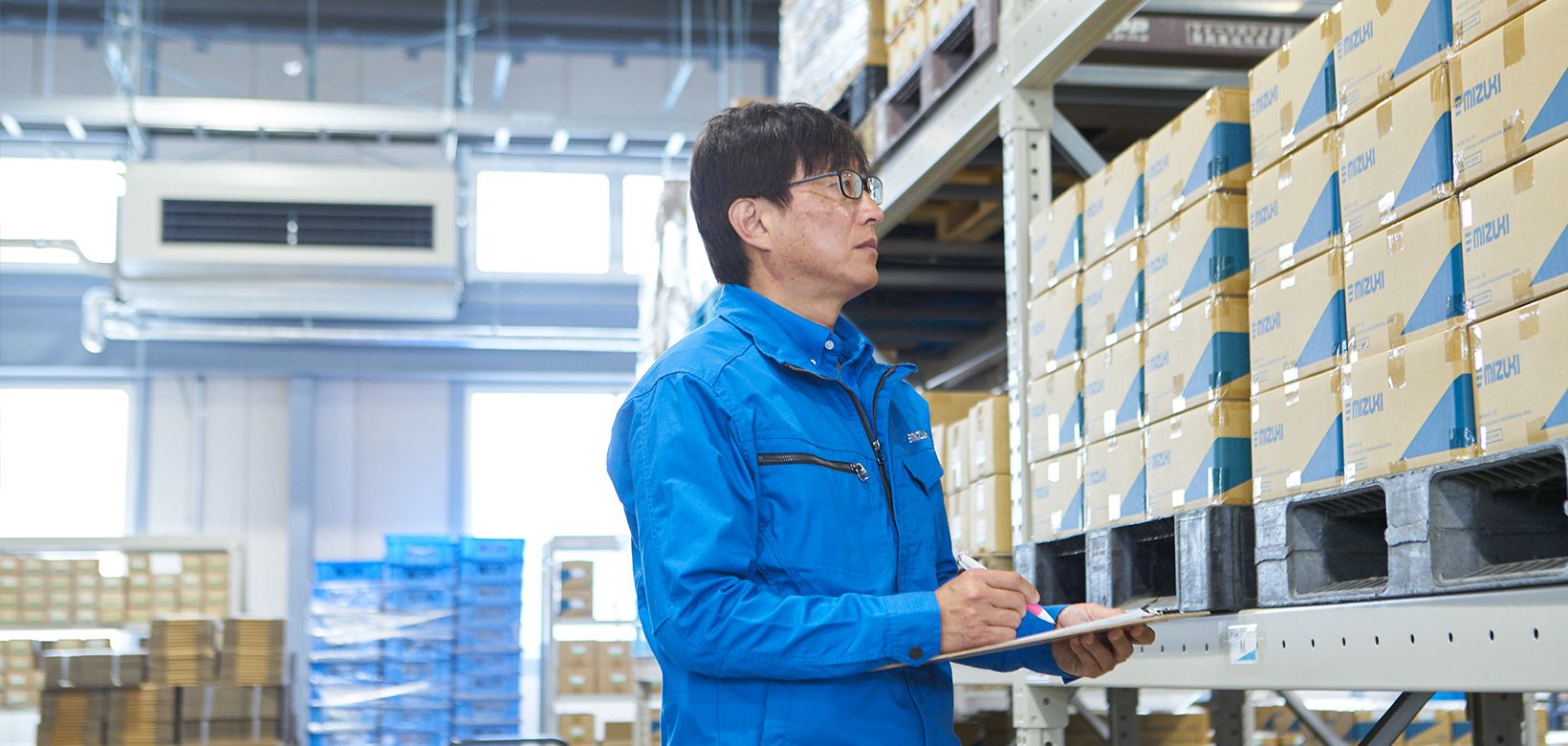 STORY#03
How does Mizuki correspond to the global market in quality assurance?
While conducting business with foreign companies, one must face various challenges, such as differences between languages and business customs. Among those challenges, the correspondence relating to quality assurance is especially difficult. The story exposes the know-how of Mizuki's quality assurance that corresponds to the global market.